67 Year legacy with a presence in over 120 countries
PHIFER with its presence in more than 120 countries is the world's largest manufacturer of Mosquito nets & Insect Screens.
With a chain of exclusive showrooms, Phifer branded Mosquito meshes are available in various fitment options to suit all kind of budgets.
All Phifer Nets Come With
Innovation &
solution provider
Promise as the
world's largest
brand in segment
Protection for
homes & families
Its presence in more than 120 countries makes Phifer the world's largest manufacturer
Have any question about us?
Don't hesitate to contact us.
Multiple options in
fitment systems
Excellent after
sales support
Aesthetically
finished fitments

Great Support
Phifer is backed up with a strong team of customer support who can help you choose the right product for your home.
Affordable Price
Phifer offers the most convenient mosquito screens at the most affordable price for Indian households.
Quick Access
Phifer offers quick access to its resources and franchise team
Why Phifer is better than other available mosquito nets?
Phifer is the only brand in India to have multiple fitment options that offers the safest and  long lasting fitment solution.
Phifer has Mosquito protection systems for any type of Doors & Windows and to suit all kind of budgets. Without compromising the aesthetics of the interiors, Phifer's various Mosquito net fitment options stop Mosquitoes from entering your living spaces at all.
Assured Safety, Phifer's Quality Certifications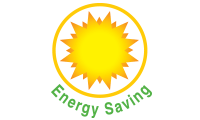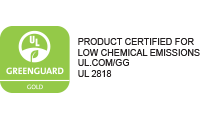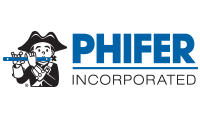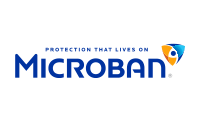 1000+ customers are using
Our Products.
I always thought Mosquito nets are cheap products and would spoil the aesthetics of my interiors. But when I visited my uncle's house fitted with Phifer's Mosquito Net Systems, I saw how wrong I was. And I am a happy Phifer customer now!
NEW NO: AD 13, OLD NO:AD 83
3RD FLOOR, 5TH AVENUE
SHANTHI COLONY
ANNA NAGAR, CHENNAI
TAMIL NADU – 600 040 (INDIA)
For support and services reach out to us at