WORLD'S LARGEST MANUFACTURER OF

We provide solution for all types of Windows, Doors & Balconies
Tailor-made solution to fit all requirements !
Franchisees in
South India
Phifer offers cutting-edge screening products for window and doors that emphasize a clearer view, "High Definition" – type outward view while offering protection from annoying and often disease-carrying insects.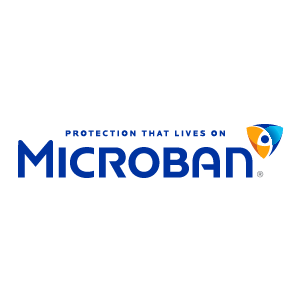 Microban Lifetime protection from bacteria and fungus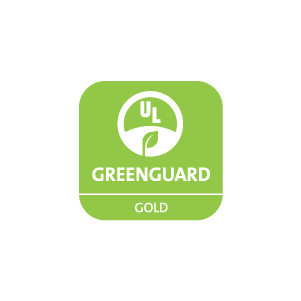 Green Guard Gold No harmful odour and emissions into the living space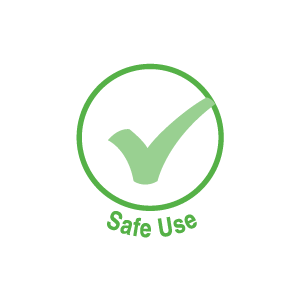 Lead Free No lead is been used in any of the Phifer screens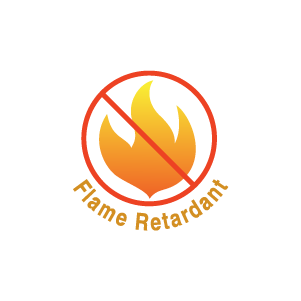 Flame retardant Phifer screens are flame retardant and does not spread the fire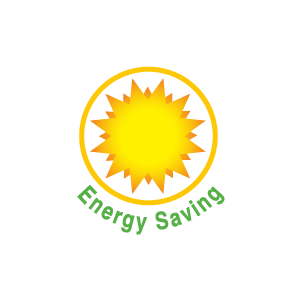 Energy Saving Ample sunlight and excellent airflow cuts down electricity bill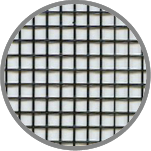 Thin diameter wires provide high-definition outward visibility and superior airflow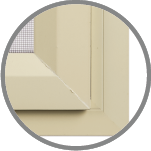 Aesthetically finished fitments add to the décor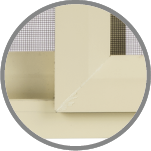 Well designed fitments to provide smooth and effortless operation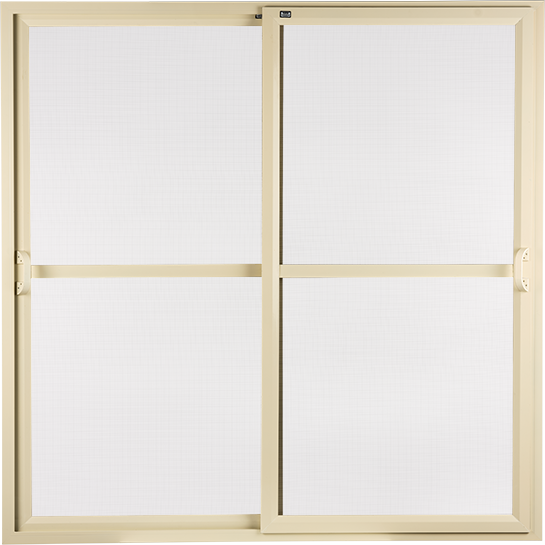 Colour Options: White, Honey Gold, Ivory, dark Brown
Frames, hinges and handles are made of high-grade Aluminum
Weather-strips seal the gap for better protection
Tailor-made solution to fit various types of windows, doors & patios perfectly
Multiple options in fitment systems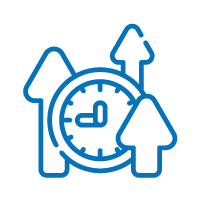 High Durability & longevity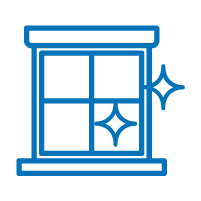 Aesthetically finished fitments add to the décor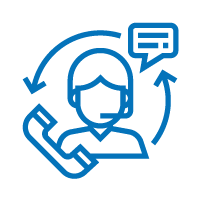 Excellent and reliable after-sales support
It's a bold claim to say Phifer screens are the best, but it's something we feel strongly about. Our screens are expertly-woven and make use of the latest innovations in insect screening, giving you more options to choose from. Whether you're looking for a window screen, material for a screened porch, or a door screen, people have relied on Phifer for quality for more than 69 years – and we're still going strong!
Become a Phifer Franchise Today
PHIFER INDIA PRIVATE LIMITED
New No: Ad 13, Old No: Ad 83, 3rd Floor, 5th Avenue, Shanthi Colony, Anna Nagar, Chennai, Tamil Nadu – 600 040 (India)