In 1952, J. Reese Phifer established Phifer Incorporated in Tuscaloosa, Alabama, USA, as an aluminum mosquito screen weaver. Originated as a weaver of aluminium insect screening, PHIFER has come a long way evolving itself as a prominent leader in the realm of manufacturing and global distribution of insect screen, solar control fabrics, drawn wire, engineered products, and designed fabrics.
The remarkable success achieved by PHIFER is undoubtedly a result of its steadfast adherence to Mr. Phifer's philosophy of providing utmost satisfaction to customers without ever compromising on the impeccable QUALITY of its Products, always Delivering on Time, and at the Right Price.
Unparalleled with more than 60 years of towering expertise, Phifer has continuously strived to develop cutting-edge insect screening products for windows and doors that are not only efficient, functional, and durable but also add to the ambience aesthetically.
PHIFER's Manufacturing Facility
The Primary manufacturing and corporate offices are located in our state-of-the-art facilities in Tuscaloosa, Alabama U.S.A. Additional warehouse, production or subsidiary operations are in Fayette, Alabama, California, Italy, India and Asia. Phifer exports all products worldwide and has a full international sales and traffic staff. Phifer Incorporated is ISO registered and is an equal opportunity employer. In the manufacture and distribution of its products, Phifer complies with all applicable local, state, federal and international laws and regulations.
Phifer India is a 100% owned subsidiary of Phifer incorporated.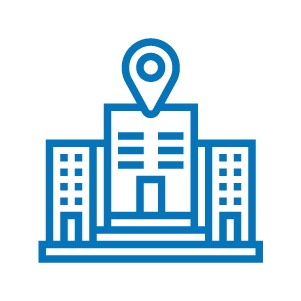 Phifer India's headquarters is based in Chennai
14 years of successful business in India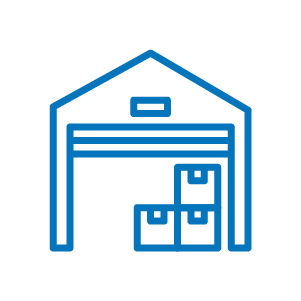 Centralized assembly unit and Warehouse are located at Chennai
Phifer India's Headquarters, Centralized assembly unit, and Warehouse is located in Chennai, The products imported from the USA are stored in the warehouse and dispatched to the Centralized Assembly Unit which is run by 60+ employees under two shifts. The fitments are assembled based on the customer's requirements and dispatched to the franchisees after stringent quality checks. The Franchisees deliver the assembled fitment to the customer on the scheduled date and time.
PHIFER INDIA PRIVATE LIMITED
New No: Ad 13, Old No: Ad 83, 3rd Floor, 5th Avenue, Shanthi Colony, Anna Nagar, Chennai, Tamil Nadu – 600 040 (India)