Screens engineered to offer "High Definition" outward view and protection from Mosquitos.
BetterVue insect screening is engineered to impart a sharp & brilliant outward view without compromising on strength and durability in the process.
Elite Screen®'s fine mesh facilitates superior airflow and insect protection. The stiff finish makes it ideal for roller and retractable screen systems.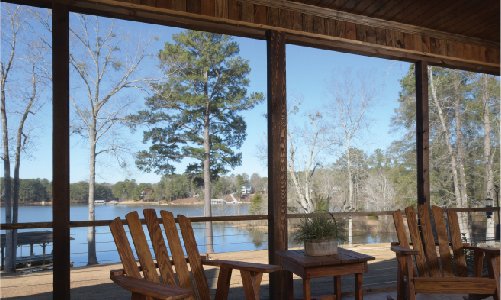 Solar Screens efficaciously reduces up to 65% of the sun's heat and glare while providing an enjoyable outward view of the surrounding.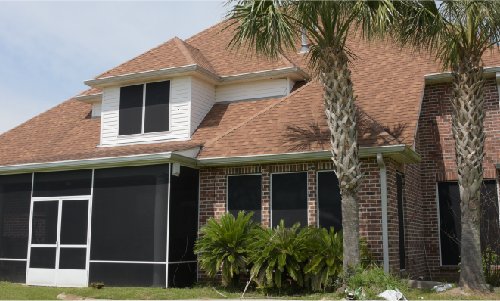 Aluminum screens produced with Phifer's electrodeposition paint system offer the best outward visibility, durability, and excellent weathering characteristics.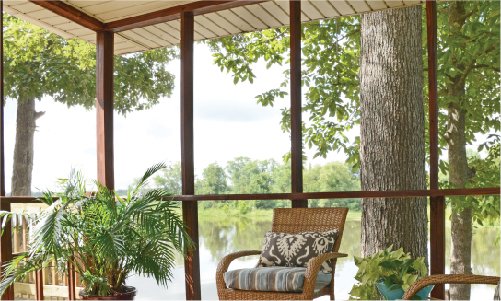 SeeVue is woven from stainless steel and is much stronger than standard insect screens. The fine wire diameter improves visibility, airflow, and protection from insects.
ssVue is similar to SeeVue but differs in the increased thickness of wire diameter. The mesh is tougher and sturdier in touch and feel.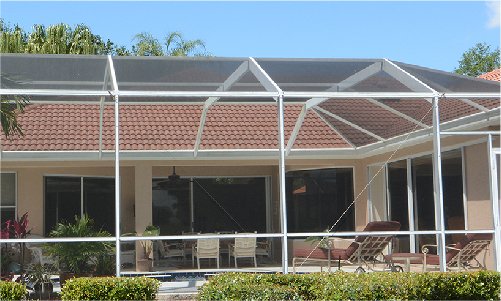 Bronze Screen's bright copper color weathers to a beautiful dark bronze finish over time. It revives the elegant charm and nostalgia of past years while protecting from insects.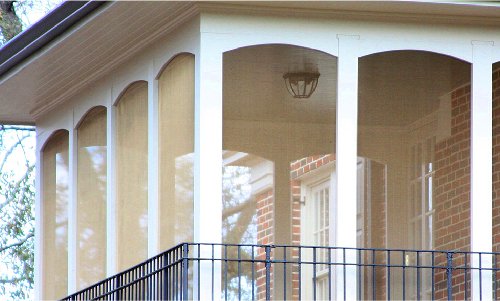 Pet Screens are primarily designed for domestic pets. The Polyvinyl coating makes it tear and puncture-resistant against damages inflicted by dogs and cats.
Tuff Screens are three times stronger and exceptionally durable than regular mesh. Best suited for retractable windows, it can withstand rough and tough handling over a long period.
Pleated Screens are extremely durable and adds beauty to the interior. The pleats seamlessly fold and unfold on sliding which is best suited for large openings.
PHIFER INDIA PRIVATE LIMITED
New No: Ad 13, Old No: Ad 83, 3rd Floor, 5th Avenue, Shanthi Colony, Anna Nagar, Chennai, Tamil Nadu – 600 040 (India)