From when it started in the year 2008 Phifer India has had an Incredible journey from being an unknown name to one synonymous with sun shades and mosquito screens.
When they started in the year 2008 many were not even aware of the mosquito screens as a solution for our day-to-day mosquito problem. They used mosquito repellents, liquid vaporizers or mosquito coils to ward away the mosquitoes. Some would opt for mosquito nets in their beds.
Later on when people started using Phifer products, they came to love them. Now they have become the most favorite name when it comes to mosquito screens and sun shades gaining some of the huge customers such as Amazon, Nokia etc.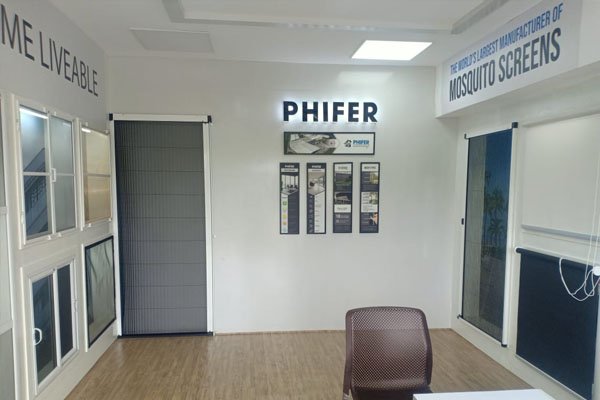 With 15 types of materials and 14 types of fitments to choose from Phifer gives its customers a wide range of options to choose from making it a viable choice for many customers. Before then there were only one or two types of fitments and designs which were mostly imported from China.
And in addition to giving the customers the best quality of products Phifer's elegant design and perfect view makes it aesthetically pleasing, beautifying their homes.
They install their products according to the customer's requirements and offer them a lifetime service on their products.